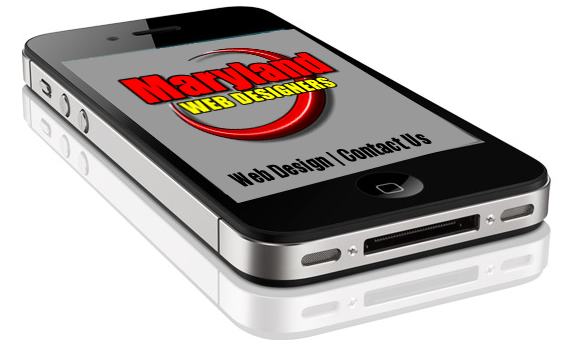 The Mobile Web refers to the use of Internet-connected applications, or browser-based access to the Internet from a mobile device - such as a smartphone or tablet PC - connected to a wireless network.
As the iPhone and iPod Touch, Droid and Blackberry continue to gain market share, more and more websites are building versions designed for optimal use with these devices. We can design your website specifically for these devices as well as create proprietary applications for you.

The distinction between mobile Web applications and native applications is anticipated to become increasingly blurred, as mobile browsers gain direct access to the hardware of mobile devices (including accelerometers and GPS chips), and the performance of browser-based applications improve (speed- and capability-wise).
Persistent storage and access to sophisticated user interface graphics functions may further reduce the need for the development of platform-specific native applications.