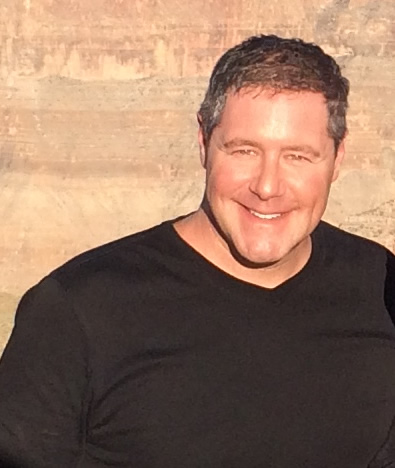 Maryland Web Design, Founder Michael Berkman has spent his career utilizing his knowledge in startup technology companies to build profitable businesses and products on the web since 1999.
As President of Maryland Web Design Corporation, Michael is focused on guiding the company through each new phase of growth, and driving innovation to meet the industry's latest opportunities.

A pioneer in the web marketing space, since 1999 Michael is committed to developing web based solutions that are tailored to fit each individual organizations needs working closely with each client to ensure that each client is completely satisfied with the end result.
In terms of my understanding of the project, MDWEB corporation, has a deep understanding of what it would take to make a successful site as we owned and operated the largest day and night event website in Maryland from 1999 to 2007 bringing in over 100,000 unique visitors a month at the infancy of the Internet, before yahoo had a local section for Baltimore.
I believe that my company possesses unique knowledge that will assist in the overall usability of the website based on experience that will satisfy the users of the site, solve any questions of fans or patrons, events or promoters, vendors or employees might have while using the website as a tool to find out information about your organization.
Michael Berkman has been creating and maintaining enterprise wide technology solutions since 1993.
He established Maryland Web Design Corporation (MDWEB Corp.) to create websites for private and public sector organizations. He has worked in IT consultancies and software houses and has implemented large scale multi-project database management systems.
MDWEB Corp. is unique because we offer over 20 years of startup business experience and design most web design agencies, or in company IT or marketing departments. The professions of graphic designer, Web designer and Web developer increasingly overlap, with Web designers using a range of creative and technical skills to build websites that are visually attractive and technically sound. Choosing MDWEB Corp. you get everything you need in terms of a complete web based solution with one point of contact.


Design Skills

Web design requires strong graphic design skills. MDWEB Corp.  MDWEB Corp aims to create Web pages that are clear and easy to navigate on personal computer screens and on the smaller screens of mobile devices with Internet access, such as smartphones.


Development Skills

MDWEB Corp. has a strong technical background & design background used to create web content that is ready for publishing. MDWEB Corp. has an excellent understanding of HTML and CSS techniques, database technologies, including SQL, PHP and MySQL. We create pages featuring techniques such as animation and business applications.

Optimization

To ensure your site ranks well on search engines and attracts higher numbers of visitors, MDWEB Corp. area of expertise is search engine optimization. We work with our clients to ensure they supply high-quality, original content that reflects popular search terms. We also ensure that our designs are easy for search engines to navigate and index and are tested for usability

Training

Michael has spoken publicly on web design and has been training organizations on how to use/utilize there implement and use software products for over TWENTY years for companies ranging in size from 1-300+; including training the University Of Maryland Department Of Public Safety their Content Management System.